We are here to help you discover the event of your dreams. Don't take it from us. Read the proof.
Hello Florida has had the honor of partnering with Paramount Planners on many client events and programs. Paramount Planners is an extremely creative organization with an amazing flair and expertise on the culinary side of our business. They think out of the box to create truly unique events for their clients and their ever changing requests.
– Darlene Plisko, CMP, VP of Sales
I have worked with Lisa Coakley and Amy Hanzl for many years both as senior members of my Merrill Lynch Meeting Services team and most recently as consultants who I hired when they formed Paramount Planners. The knowledge and expertise in the meeting and event planning field that they exhibit is exceptional. They take on all projects with the same dedication and drive to succeed no matter the size of the project. A specific example of their expertise was handling a series of programs called Optimal Practice Model. This was a challenging series of meetings consisting of multiple venues, speakers, logistics, ever changing agenda details, overlapping dates and Paramount Planners executed all facets flawlessly. The host of these programs was free to deal with the program content while every logistical detail was efficiently handled by Lisa and Amy in a very cost effective manner. I would highly recommend Paramount Planners to any corporation wanting to exceed their meeting and event objectives. Lisa and Amy are simply the best in the business.
– Carol Kane, Senior Vice President Merrill Lynch Meeting Services Group
We first engaged the services of Amy & Lisa with Paramount Planners in 2009. They came to us on recommendation and they have not failed to live up to that recommendation – it has been, and continues to be a pleasure to work with them. They are professional, knowledgeable, extremely well organized, pro-active, dependable, honest and trustworthy, always manage to keep a smile on their faces and are just fantastic to work with. We wouldn't hesitate to recommend them.
– Client Testimonial, NY-based Fund Manager
Amy and Paramount team: I just wanted to send along a quick note of gratitude for all of your hard work in making our corporate offsite a success. My colleagues and I had a great time – I'm sure there is an inverse relationship between the splendor of the locale and the ability of those hosting the event to actually enjoy the surroundings. Everything was a logistical breeze for attendees, the product of a million seen and unseen things by you all. I look forward to our next excuse to connect.
– Jonathan, Financial Institute
Dear Lisa, Just a quick note to thank you, Leslie and Rhonda for all you did to make the Aspen conference such a success. I am grateful for your patience and flexibility along the way, and for being so easy to work with throughout. I look forward to work together again soon.
– David, Client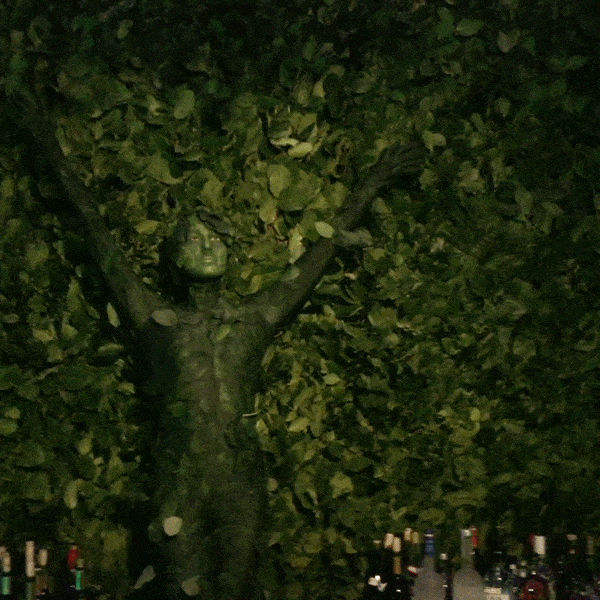 We encourage all of our clients to submit testimonies to us. Please email us directly at info@theparamountplanners.com with your submission. We look forward to hearing from you.