Creating Sensational Events, Meetings & Unforgettable Memories
A MEETING & EVENT PLANNING COMPANY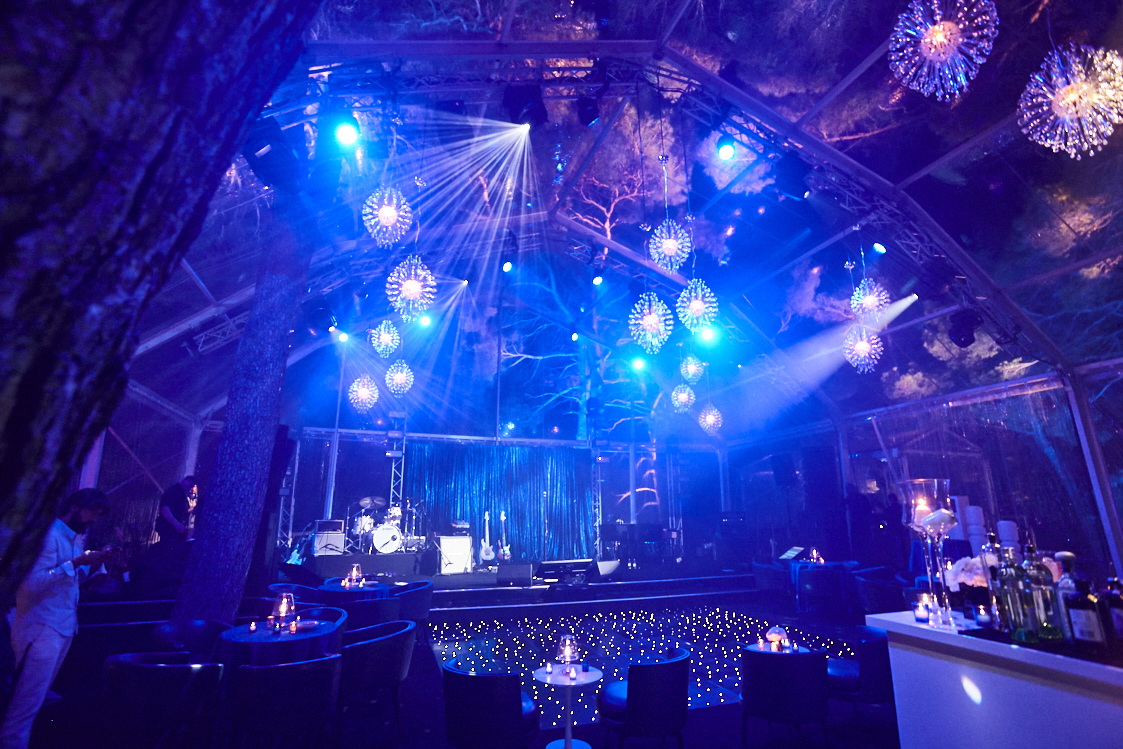 Boston • New York • Miami • Serving Clients Globally
If you dare to imagine it. Paramount Planners will dare to create it.
Your event's scope, cost, and size may vary, but all these events have one thing in common: the need to impress with real results. The Paramount Planners difference means you don't have to sacrifice getting what you want. We are creative thinkers and doers. We deliver high quality experiences, support customers, manage your budget, and cover every end of the event planning spectrum with confidence and quality.
Services
From business meetings and training sessions to team building and speaker bookings and everything in between — we are here to deliver.
Our Portfolio
Whether you are managing corporate events or trying to create a memorable holiday party for your company, experience matters. Paramount Planners knows how to craft the right environment and content for your project. We've done it before and we'll keep doing it again; no matter how wild your idea might seem on paper.
Reserve Your Next Fantastic Event & Meeting
Step into creative planning with Paramount Planners today.